As you make plans with friends and family for your 4th of July celebrations, Hatchett Design Remodel is here to give you a little help in the kitchen.  We've picked out a few of our favorite recipes that are loaded with summer flavor.
Try whipping up a batch of these these bite-sized Cheeseburger Meatballs. They're easy to make and easy to eat!
Photo Credit – An Affair From the Heart on Pinterest
Since you won't need the grill for this year's burgers, put the grill to other use.  This Grilled Watermelon recipe puts a yummy spin on a summer staple.
Photo Credit – The Kitchn on Pinterest
Food in the form of a flag is a must for your 4th of July gathering. This recipe for a patriotic 7-Layer Dip is as healthy as it is festive.  With just a few tweaks to the traditional recipe, you can indulge without all the guilt.
Photo Credit – Mariah's Pleasing Plates on Pinterest
Ah, a classic… this Berry Trifle recipe is both tasty and easy to make.  Rather than scattering the berries haphazardly on top, take just a couple more minutes to arrange them in the shape of star. We're "berry" sure everyone will enjoy it.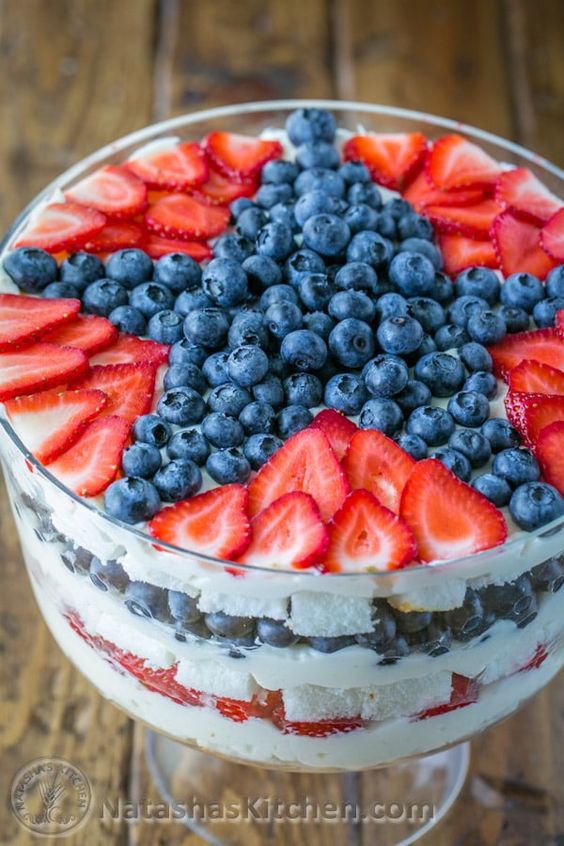 Photo Credit – Natasha's Kitchen on Pinterest
If you're looking for a sweet treat that packs a little punch, a batch of these Cherry Apple Whiskey Sour Pops will be quite popular with your peeps. Please indulge responsibly.
Photo Credit – Delish on Pinterest
Eat up and enjoy!  Happy 4th of July to you and yours from all of us at Hatchett Design Remodel.